Jean is absolutely amazing.
---
She patiently worked with our tricky finances to secure us a mortgage when no one else seemed able or willing to. The financial realities of working as a freelancer in the film industry are complex (with incomes varying wildly from month to month) and this is where Jean truly shines. She speaks the language and is able to be the perfect liaison between the entertainment industry and the lending industry. We truly did not think we would qualify until we talked to her, and the process was fast, seamless, and thoroughly pleasant.
Jean is always available to answer questions, walk you through issues, and instantly reduce stress levels in what can be a very confusing process. We will be using her for all of our future mortgages and would highly recommend her to anyone.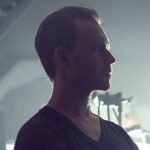 mortgages for entertainment industry
2019-05-13T15:32:20-07:00
Stewart H.
North Hollywood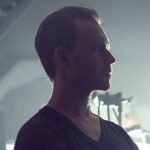 https://entertainmentmortgage.com/testimonials/jean-is-absolutely-amazing/