Congratulations! Your Guide is on its way, but you're not done yet . . .
Do You Want to Know in Advance What Size Loan You Qualify For Right Now?
This might be the most important message you'll read all year. . .
Dear Entertainment Industry Professional,
When you work on multiple jobs each year, applying for a mortgage can seem daunting. I've been working with self-employed entertainment folks for 30 years – we make it easy for you.
Wouldn't you like to have an already approved mortgage before you begin looking for your new home? That would make life a lot easier.
Here's how to do that.
If you are about to start house hunting, let's talk first. We can tell you what size loan you qualify for. Even better, we can get your loan approved before you fall in love with a home that is out of your price range.
If you aren't quite ready to buy, we'll help you get ready. We're very patient.
Let's talk!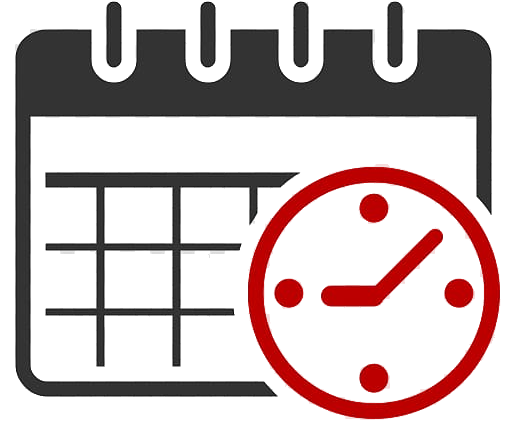 Click on the calendar and book your FREE consultation. There is never an obligation.
Book Now!