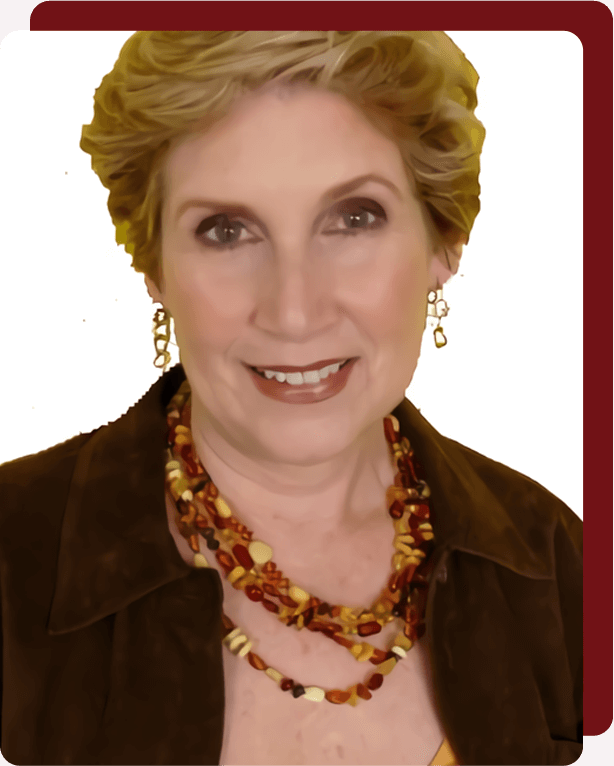 Do you work in film, tv, digital
media or the arts?
Do you want to know how much you qualify for?
Want to get a headstart before we talk?
What You Can Expect From Us
Your Schedule.

We're available when
you are.

No Application.

We fill out your application
for you.

No extra cost.

The lender pays us,
you don't.
What's Your Home Worth?
Enter Your Address Below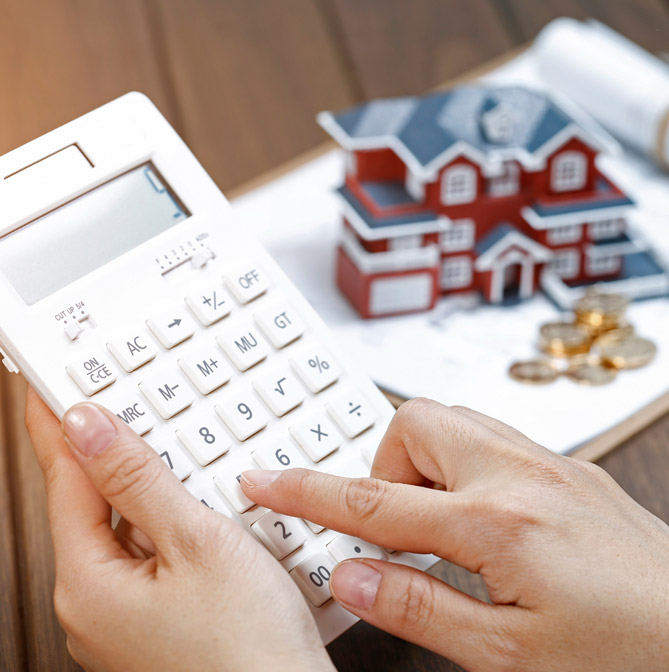 Jean's knowledge was unsurpassed . . .
Jean's expert knowledge of today's volatile mortgage industry was unsurpassed by all of the mortgage agents that I've known in my lifetime. She's passionate about her job . . . available around the clock. . . managed everything with great organizational skills and ease, culminating in a very smooth closing.
I can sleep through the night again.
I'm functionally illiterate when it comes to finances. Which is why I hired a business manager. Which is why it took me longer than it should have to discover that I'd hired One of Those Business Managers, who left me in serious financial trouble.
A trusted friend suggested I refinance my house. Reread the first sentence - he might as well have suggested I build a rocket ship and relocate to Saturn. Then he gave me Jean Gallagher's phone number and urged me to call her. "If she can't help you, she'll tell you," he said. "If she can, she will."
I finally found the courage to pick up the phone, and my friend was exactly right. "If she can, she will." She could, and she did, in honest, straightforward, drama-free English. Thanks to Jean's patient expertise, and in spite of the fact that I work in the ridiculously unreliable entertainment industry, the refinance was successful.
I'm back on my financial feet, and I can sleep through the night again for the first time in two years. Jean Gallagher is my hero, it's that simple.
Jean is absolutely amazing.
She patiently worked with our tricky finances to secure us a mortgage when no one else seemed able or willing to. The financial realities of working as a freelancer in the film industry are complex (with incomes varying wildly from month to month) and this is where Jean truly shines. She speaks the language and is able to be the perfect liaison between the entertainment industry and the lending industry. We truly did not think we would qualify until we talked to her, and the process was fast, seamless, and thoroughly pleasant.
Jean is always available to answer questions, walk you through issues, and instantly reduce stress levels in what can be a very confusing process. We will be using her for all of our future mortgages and would highly recommend her to anyone.
Amazing knowledge, service, thoroughness and dependability.
My husband and I have been fortunate enough to have worked with Jean for a number of years. We started looking for our first home a few years ago and enlisted Jean to help with all things financial. We ended up pausing on the home buying process due to personal circumstances however we kept in touch with Jean when we had questions pop up over the years. She was always super fast and kind in answering whatever big and little questions we had. Finally the time came to purchase and Jean was with us every step of the way. We were able to not only get our Pre-Approval before looking at homes, we were able to get Fully Approved.
This went a long way when we were negotiating home purchase prices. Jean and her team were always on top of all deadlines, documents needed (and would always explain the "whys" of needing it) and would work her mortgage magic to make our first home purchase a breeze. While we didn't have the same experience with our realtor, Jean was there to reassure us all along the way to make sure our dream would become a reality. She not only handles all the financials behind the scenes so also really cares and wants to make sure you aren't buying more than you should so you can enjoy your home and lifestyles. It is rare to find someone who brings it all to the table like Jean does. She has been a great advisor in my life since before married, now married with a one year old baby six years later. We intend on keeping Jean in our family for life! My family and I couldn't recommend Jean more!
Many thanks for your perseverance and true dedication in helping us. You kept your promises and in these unreliable times, that in itself is extremely gratifying to us!
The best loan broker I've ever dealt with.
Jean was so wonderful. Her knowledge and patience in explaining the different loans helped us make the best choice for our circumstances.
Our loan program was so exceptional that the lender was deluged with business.  Jean moved heaven and earth to get it closed as fast as possible. I would just like to thank Jean for being the best loan broker I've ever dealt with, and that includes the 6 years I was a realtor.
Refusing to be deterred by the roadblocks. . .
I contacted Ms. Gallagher seeking help to re-finance out of an interest-only 6.75% loan from 2006. I had an acceptable amount of income and assets but considerable debt, even though all payments were current.
Refusing to be deterred by the roadblocks we encountered, she figured out a way for me to be approved for a new loan, with a mortgage payment that is $1,000 per month less.
If you ever need a reference, think of me!
Thank you for the professional manner exhibited in arranging for the refinancing of my son's home. As you know, I brought a certain amount of skepticism to the process, but after the fact, if you ever need a reference think of me.
Now, if you can help my daughter, you'll ascend to an even higher plateau (magician)!
Note:  I did.
I now have a new loan, a great interest rate . . .
I'm not a financial genius, and when it comes to numbers, there are many other things I am better at.  I decided to take advantage of the low interest rates, and refinance.
I now have a new loan, a great interest rate, I've paid off my high-interest credit cards, and put some money aside for a rainy day!
I highly recommend Jean's work - I know you'll be happy with the diligent way she works, and you'll be ahead of the game.