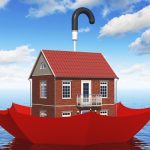 Everything you ever wanted to know about private mortgage insurance.
Do you need it? Can you avoid it? How do get rid of it.  more . . .
---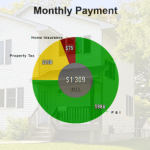 What are Tax and Insurance impounds?
Good idea or not?  more . . .
---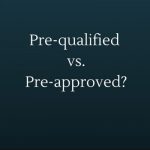 Pre-Qualfication vs pre-Approval – What is the Difference?
There are "Pre-Qualifications", "Pre-Approvals", and "Full Loan Approvals". What's the difference and what is best for you? more . . .
---