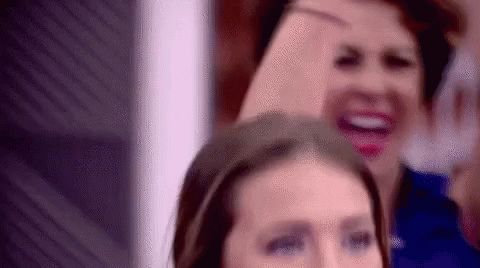 It's great to have you in our troupe. You're in good company.
Your FREE Home Buyer's Personal Toolkit is on its way to your inbox right now!
Inside, you'll learn lots of insider information that will save you time, money and unnecessary stress.
Chapters like:
• How to get prepared before you even begin
• How to look good (no, great) to a lender
• How to get your offer accepted
• How to get through the entire process without giving up your first-born.
• And of course, lots and lots more . . .
Think of me as the friend in your corner. You can trust that I'll always be there for you.
Every few days you'll receive a short email from me, personally, with even more insider info.
If you have any questions, any questions at all, feel free to email me. I read every single email and will always respond asap!
jean@EntertainmentMortgage.com
If you're in a hurry, just call or text. 310-429-8070
Now go check your inbox. (Remember to check your spam folder, just in case)
All the best,