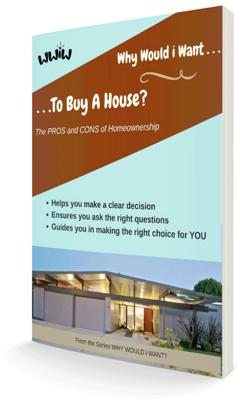 Buying a House used to be called the American Dream, but is it?
"Why Would I Want" explores your possibilities and will help you with a list of PROS and CONS. When it comes to deciding if owning a home is really the best option for you, this can help.
As always, we are only a phone call away to answer any of your questions.  310-429-8070
Or, book a prescheduled phone consultation here.