You're Ready to Buy a Rental Property
Start at the beginning. See how much you qualify for.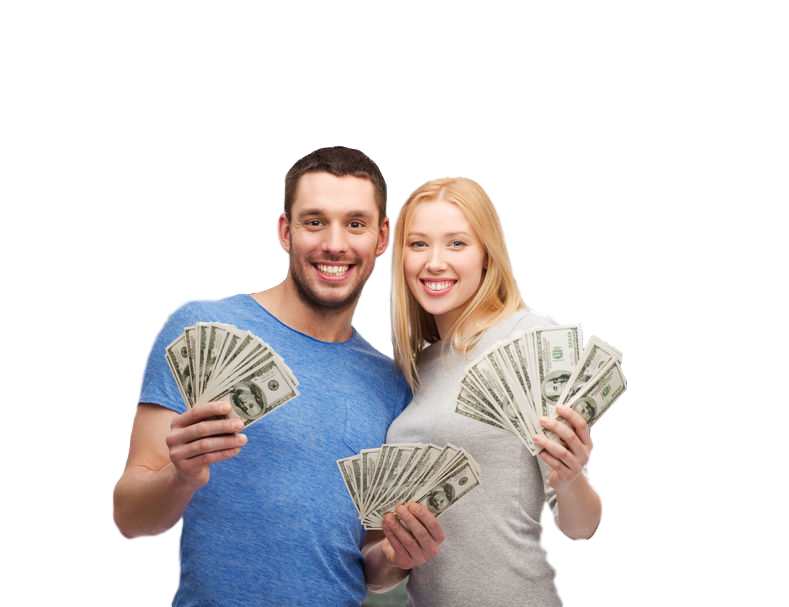 How do you want to get started?
Easily find out how much you qualify for.
Not ready to talk to a mortgage expert? Quickly and easily find out what size loan you qualify for by answering a few questions online.
Talk to Us
Not an online type of person? Book a FREE half-hour phone consultation and we'll answer all your questions. Even those you may not have thought of.
You are interested in buying investment property.
What is residential investment property?
If you purchase or own residential real estate used to make a profit, rather than used as a personal residence, that property is considered to be investment property. To stay within the guidelines of residential lenders, the structure may only have one-to-four units.
If you, as the owner, live in one of the units, it is no longer considered an investment property.
This is an important distinction as the loan programs available for investment vs owner-occupied structures are quite different.
The difference? For investment properties, rates are higher and downpayment requirements are greater. On the other hand, guidelines can be less restrictive as they are not limited by federal mortgage rules. (ie Dodd-Frank)
The loan sizes available for conventional investment loans in California can be found here.
How does a borrower qualify?
The rental income from all tenant-occupied units will help you qualify for the mortgage. Seventy-five percent of actual rents will be added to your income. I any units are vacant, seventy-five percent of the market rent will be used.
If you live in the property, the income from the other units, occupied by tenants, will be counted toward your qualifying income.
When buying investment property the least expensive loans are Conventional Mortgages in which your tax returns plus the rental income on the subject property will be used to qualify you for the purchase.
There are other options, If you don't qualify using your earned income. The most popular is called the DSCR (Debt Service Coverage Ratio) loan. The guidelines for this loan are as follows:
Rental income must cover PITI (Principal, Interest, Taxes, Insurance)
Rents are verified by Rental Agreements.
Vacant units, use market rates as verified by an appraiser.
Do you want to be a landlord?
Buying investment property is a dream for many people. Being a landlord sounds easy but it can come with many pitfalls. To maximize your income, you can manage the property yourself but many investors don't have the time or interest. Property managers are plentiful, although you will need to hone your hiring skills. A poor manager can cost you dearly.
Even for those who are experienced owning investment property, the management can come with headaches. If this is your first experience as a property investor, be sure to educate yourself before buying.
A good place to start is Bigger Pockets. You'll find a lot of great information and community there.
Here are a couple of good books. Cheaper on Amazon than on Bigger Pockets' site. Available on Kindle or book form. Enjoy!